Mobile Notary and Signing Agent Services (Traveling Notary)
General Remote Notary Signing Agent
Affidavits, Power of attorney, documents in support of disability claims, wills, or medical directives are just a few of the general notary services we perform.
Title Notary, Settlement Agent & Notary for Structured Settlements
We manage the entire closing process via an efficient, customer-friendly workflow, leveraging our trained and tested signing agents to deliver Mobile and Remote closings.
Our mobile notaries are available to go to your office, your client's location, or conduct notarization remotely. They are trained to notarize a range of documents such as divorce documents, affidavits, powers of attorney, estate planning and more.
Auto Notary/Auto Loan Signing Agent
We work with auto lenders and dealers to coordinate mobile or remote document signings including title, vehicle photos and VIN confirmations at convenient locations for the customer.
As a business partner we tailor our services to your business needs. Reach out for more information regarding the Services that we offer.
We Provide Quality Services
I am always available to assist you with your notary signing needs. Whether you are a real estate professional, lender, attorney, or individual in need of reliable signing services, please feel free to contact me at [email protected] or 239-955-8119. We look forward to serving you and exceeding your expectations with my expertise and personalized approach.
Thank you for considering A Top Notch Notary, LLC for your signing needs. I am here to make your document signings a smooth and hassle-free experience.
Warm regards,
Mack Dieu Owner, A Top Notch Notary, LLC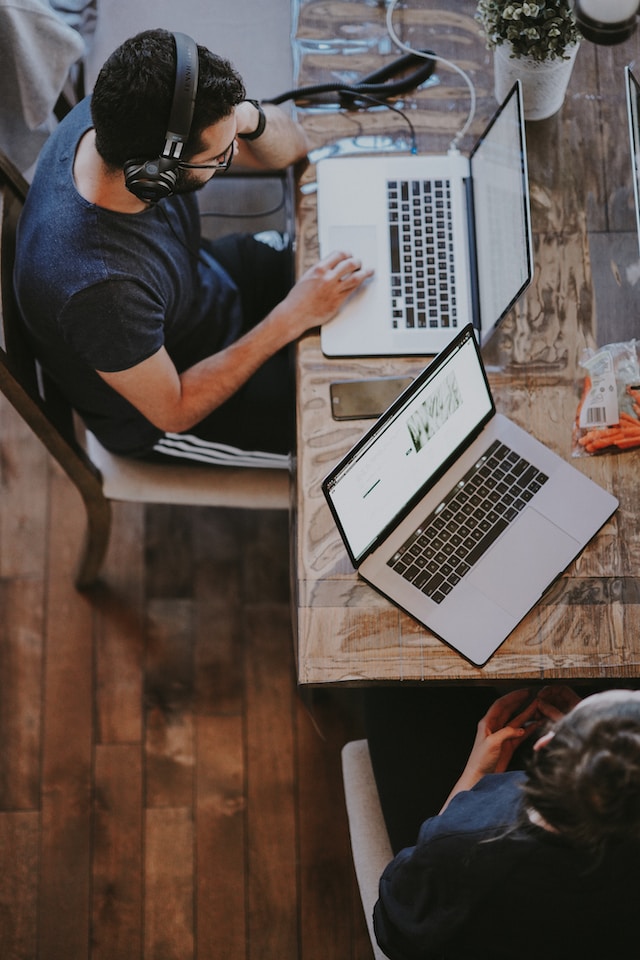 "Called and set up an appointment after he received the paperwork I needed to sign. Arrived promptly at the appointment time and had paperwork prepared for signatures in an orderly fashion. Very professional and courteous. I would work with him again."
"Mack recently assisted. E with a transaction that require quick turnaround d of documents with a dealership in Indianapolis. He was very impressive throughout our process. We organized knowledgeable and professional Al in all respects! I can unconditionally recommend his services to anyone in need of notary and document management services"
"A Top Notch Notary provides by far the best notary services in the area! They have an impeccable eye for detail, excellent customer service and they set the bar when it comes to professionalism!"
Where Excellent Service Is Not Only A Commitment, But Our Policy.
We believe in quality customer service. We are here when you need us to for any type of document legalization!