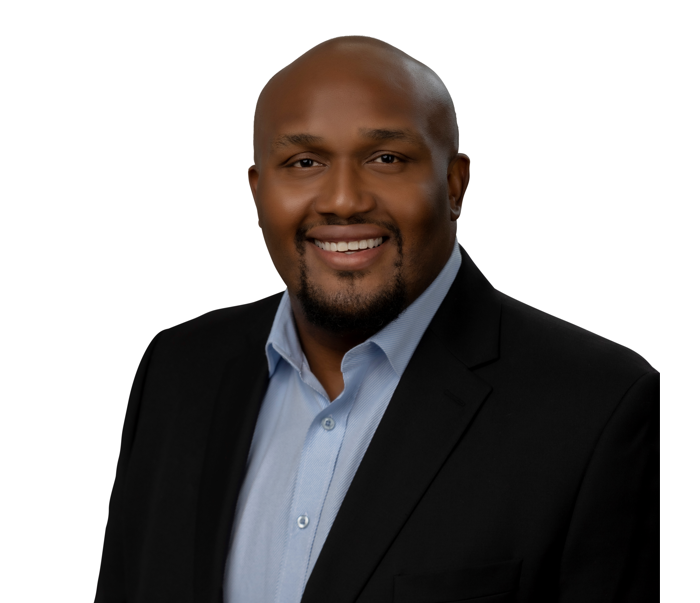 Mack Dieu | Founder and Owner, A Top Notch Notary, LLC
With a unique blend of compassion, expertise, and business acumen, I am Mack, the proud owner of A Top Notch Notary, LLC founded in 2019. Armed with a Master of Social Work (MSW) and a Master of Business Administration (MBA) degrees, I have dedicated my career to bridging the gap between human understanding and efficient, client-focused business practices.
Professional Background: I hold a Master of Social Work degree, which has equipped me with a deep understanding of human behavior, empathy, and cultural sensitivity. This background enables me to connect with clients on a personal level, ensuring that every interaction is marked by professionalism and genuine care.
In addition to my MSW, I also earned an MBA, which has provided me with a solid foundation in strategic management, financial expertise, and organizational leadership. This unique combination of social work and business knowledge positions me as a versatile professional capable of navigating complex business challenges while maintaining a client-centered approach.
Notary Signing Service Expertise: As the owner of A Top Notch Notary, LLC, I bring a wealth of knowledge and experience to the table. My passion for assisting clients in their important legal and financial transactions is matched only by my commitment to accuracy, reliability, and confidentiality. I specialize in providing seamless and stress-free signing services for real estate transactions, loan documents, and legal agreements, ensuring that each client's needs are met with the highest level of professionalism.
My mission is to redefine the standards of notary signing services by combining the compassion and understanding derived from my MSW background with the efficiency and precision honed through my MBA education. I am dedicated to simplifying the complex processes of document signings, making them accessible, convenient, and secure for all my clients.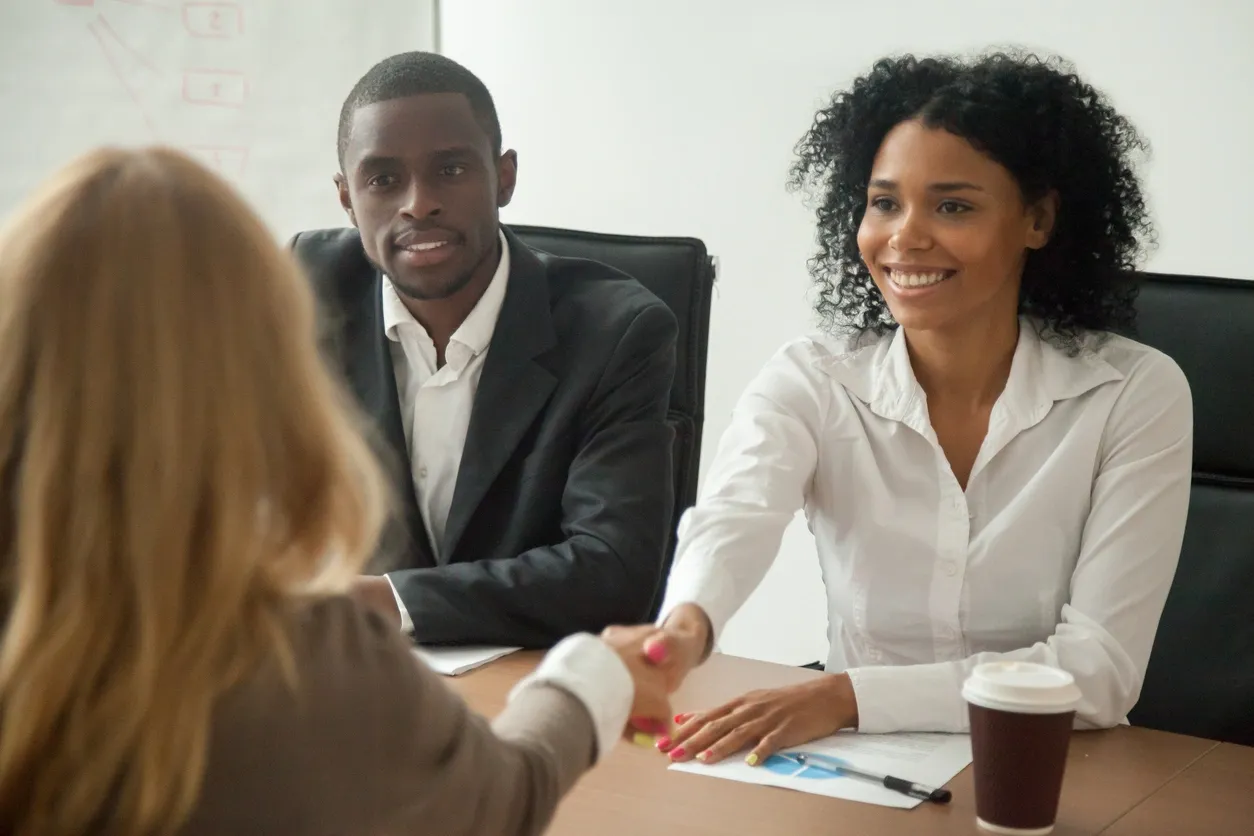 I am always available to assist you with your notary signing needs. Whether you are a real estate professional, lender, attorney, or individual in need of reliable signing services, please feel free to contact me at [email protected] or 239-955-8119. We look forward to serving you and exceeding your expectations with my expertise and personalized approach.
Thank you for considering A Top Notch Notary, LLC for your signing needs. I am here to make your document signings a smooth and hassle-free experience.
Warm regards,
Mack Dieu Owner, A Top Notch Notary, LLC